About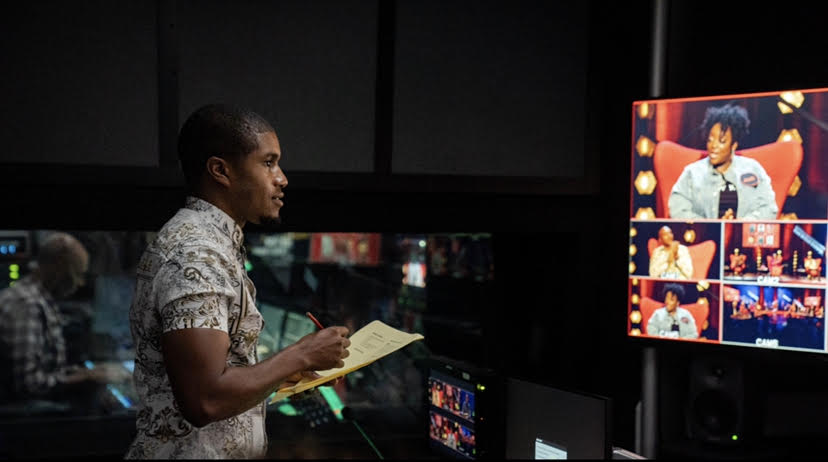 Jan Genesis has experience directing across a broad range of genres, but his specialism lies in directing Reality, Challenge and entertainment-based formats. He is passionate about using his skills to tell stories in an authentic and engaging way.
Jan has directed shows both in the UK and internationally – including BAFTA-award winning productions, "Love Island" and "I'm a Celebrity…Get Me Out of Here".
He has a large network of talented professionals across multiple genres who he works with closely – this allows him to easily adapt to new challenges and to deliver a consistently high level of service. Jan is highly regarded in the industry for his inclusive, collaborative, and organised leadership style.
He is a confident communicator who is regularly asked to speak at events, deliver training sessions and moderate panel discussions. You can listen to Jan sharing his experiences and talking about his journey in the "Lecture in Progress" podcast series accessible here. Jan also sits on the Board of Directors UK.
Broadcast Partners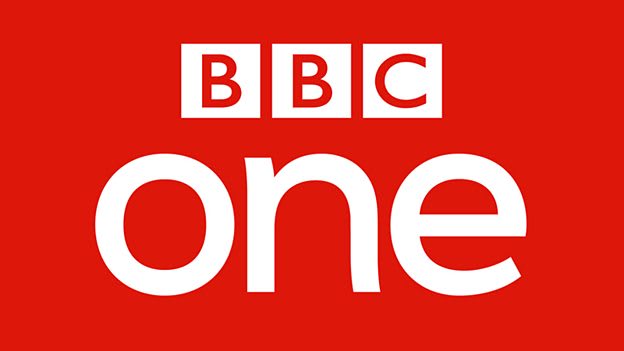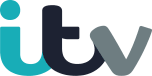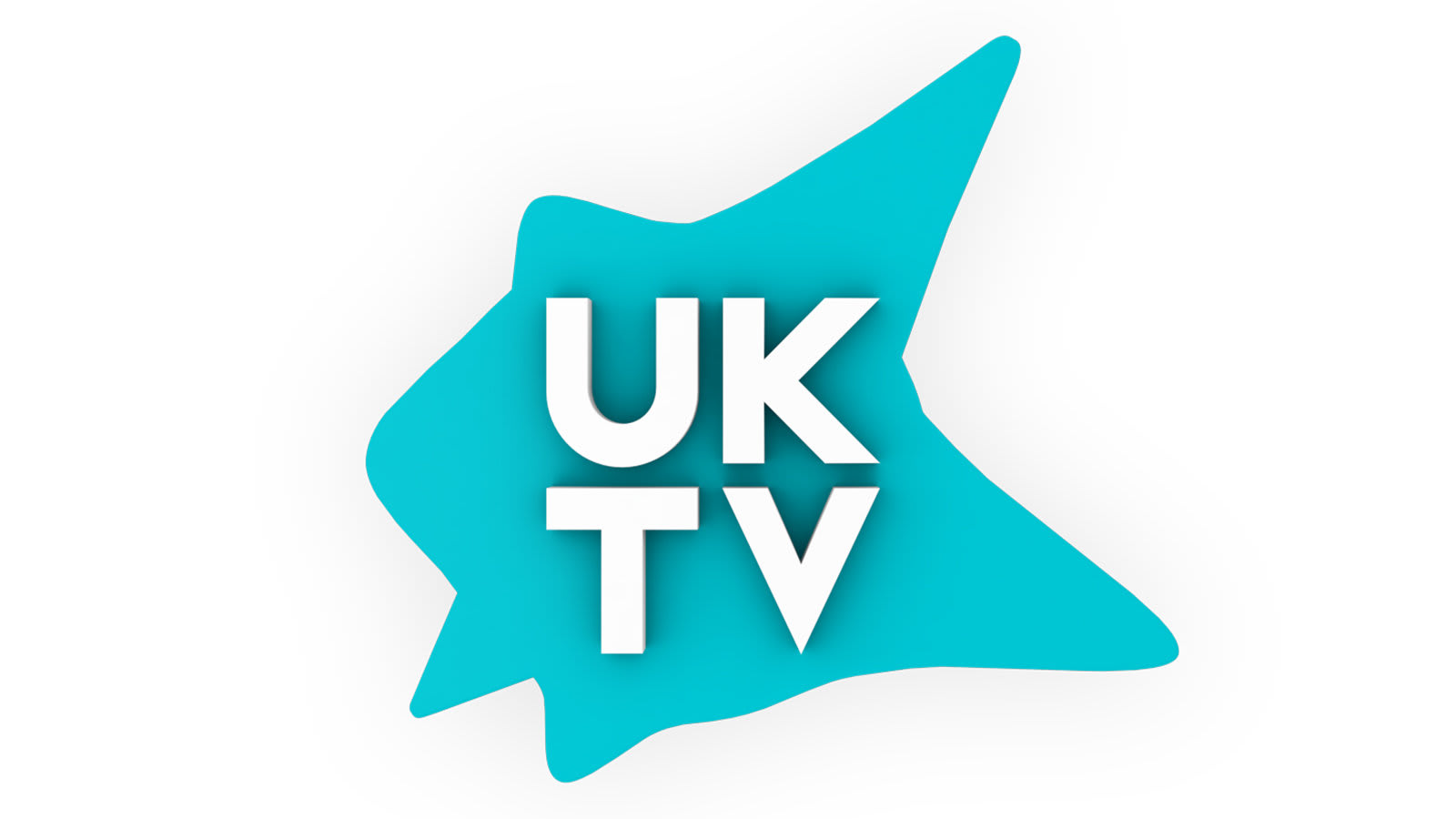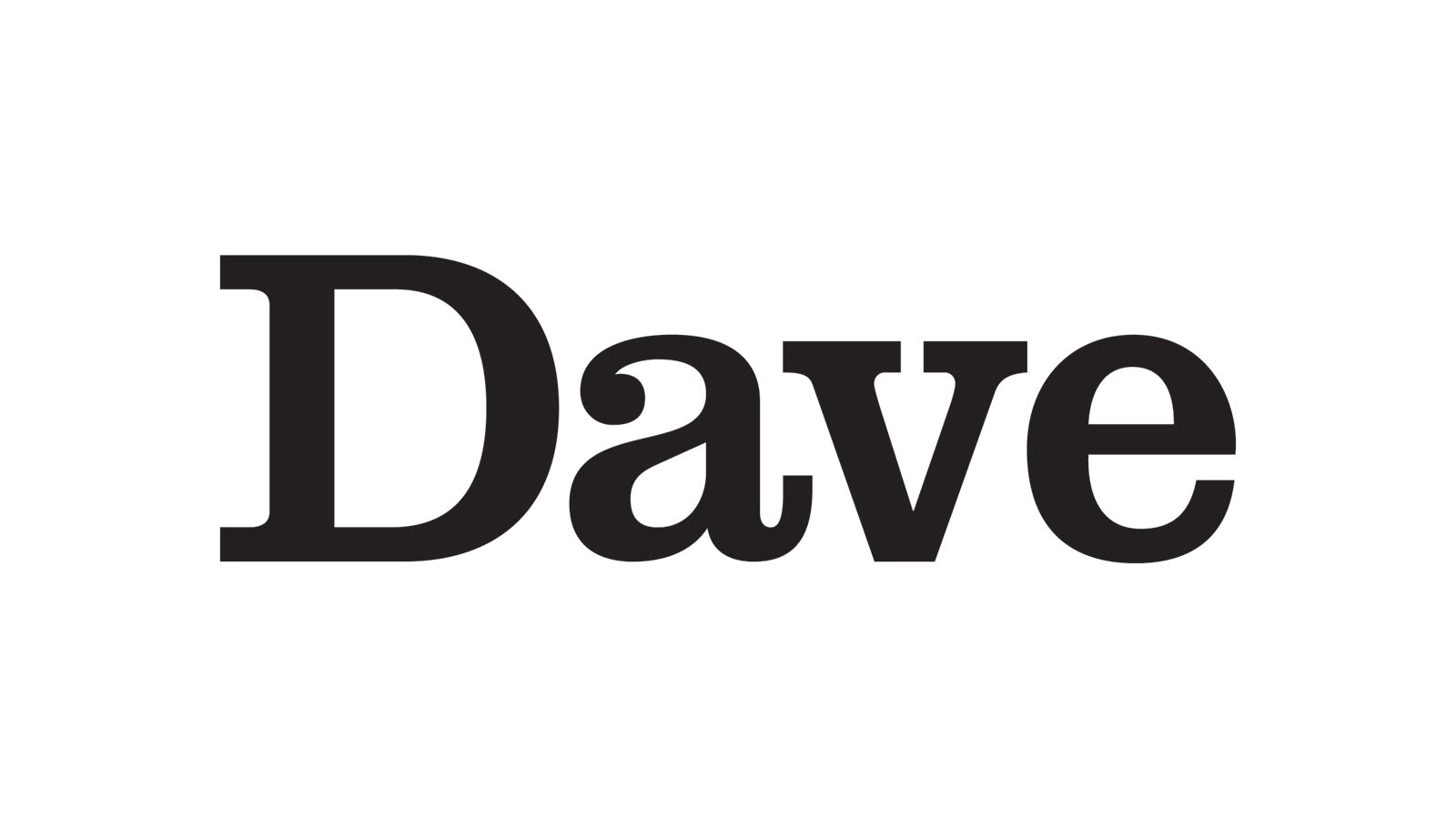 Show Credits







Looking for a Director?
I'm always keen to hear about new exciting opportunities or areas where I can be of assistance so please get in touch.
Address
1 Vincent Square, London, England, SW1P 2PN